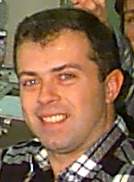 Dragan Marinković, dipl.ing.el.*/MScEE : e-mail me
* University Diplom degree of 5 years Integrated studies in electrical engineering, computer science and automation departman(1990). * World wide reputation prior to the Bologna Process 2003.
* Dipl.-Ing / dipl. ing. el. - German and Serbian academic diplom degree title equivalent of M.Sc.E.E. according to Bologna Process.
---
Develop & Project Design & Implementation of Software & Hardware solutions
SHEMATIC & PCB DESIGN FOR implementation of software & hardware solutions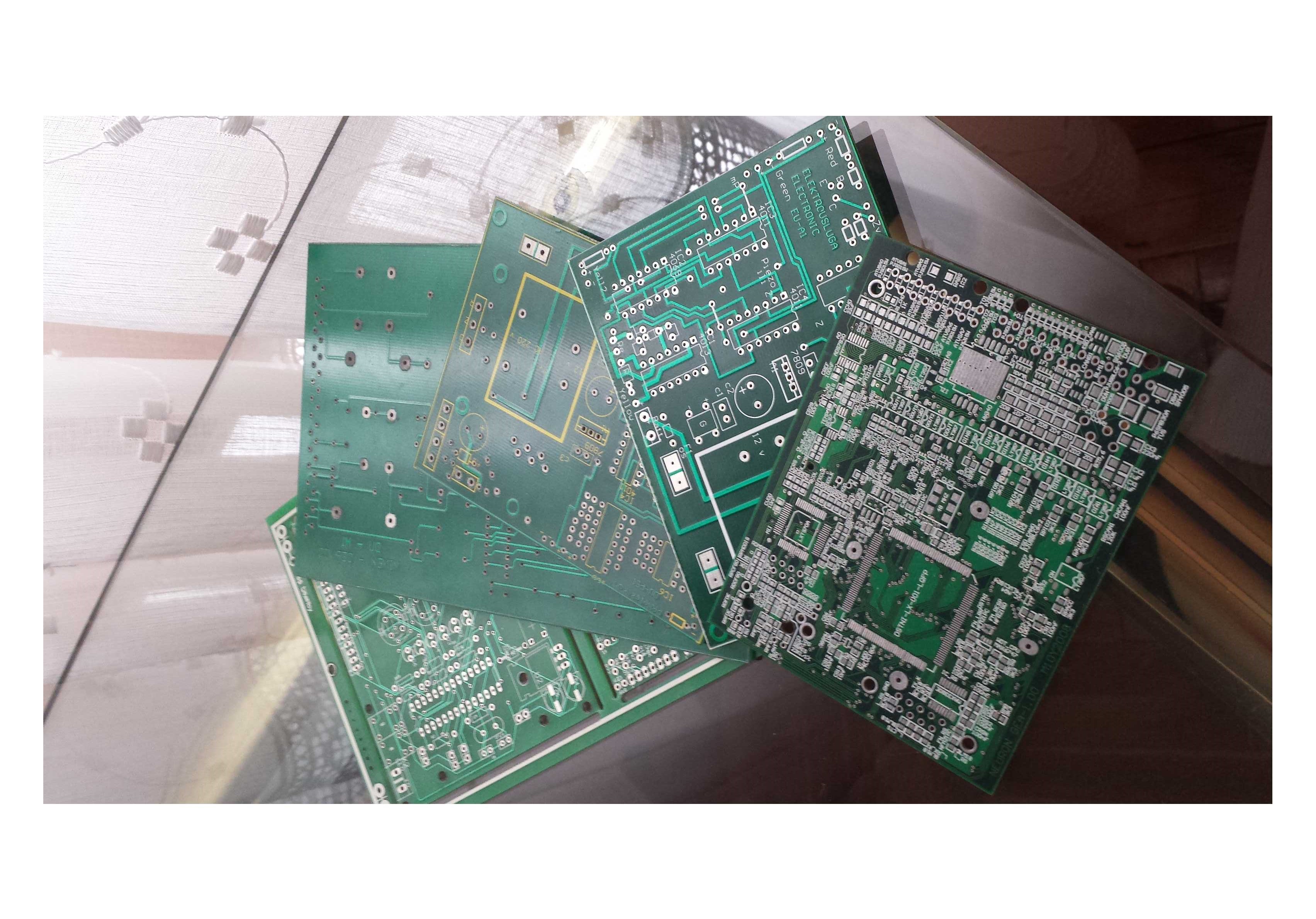 CONTROL SOFTWARE & SHEMATIC & PCB DESIGN
Digital PID Temperature regulator with FUZZY LOGIC segment in control loop with LCD display and triak & relay out for load (Pt1, heat coil) drive control
Based on Atmel uC328 & Arduino loader & IDE, hw/SW project design 2015/2016,Petroprocess, Author & Project architect
Additional hardware level temperature overheat protection for process sensor damage situation (Pt2) - implement with OP AMP and RS FLIP-FLOP on the top of motherboard.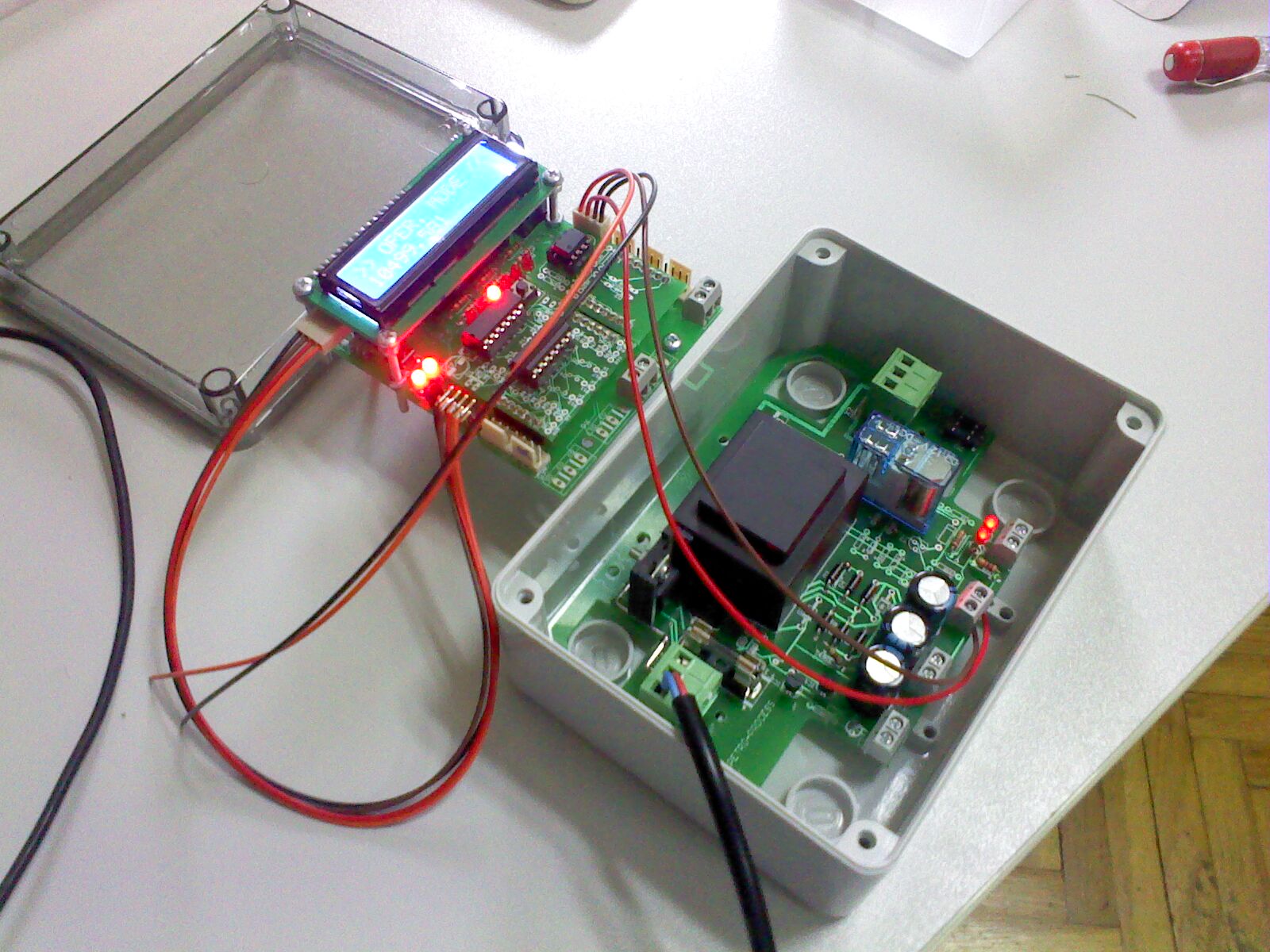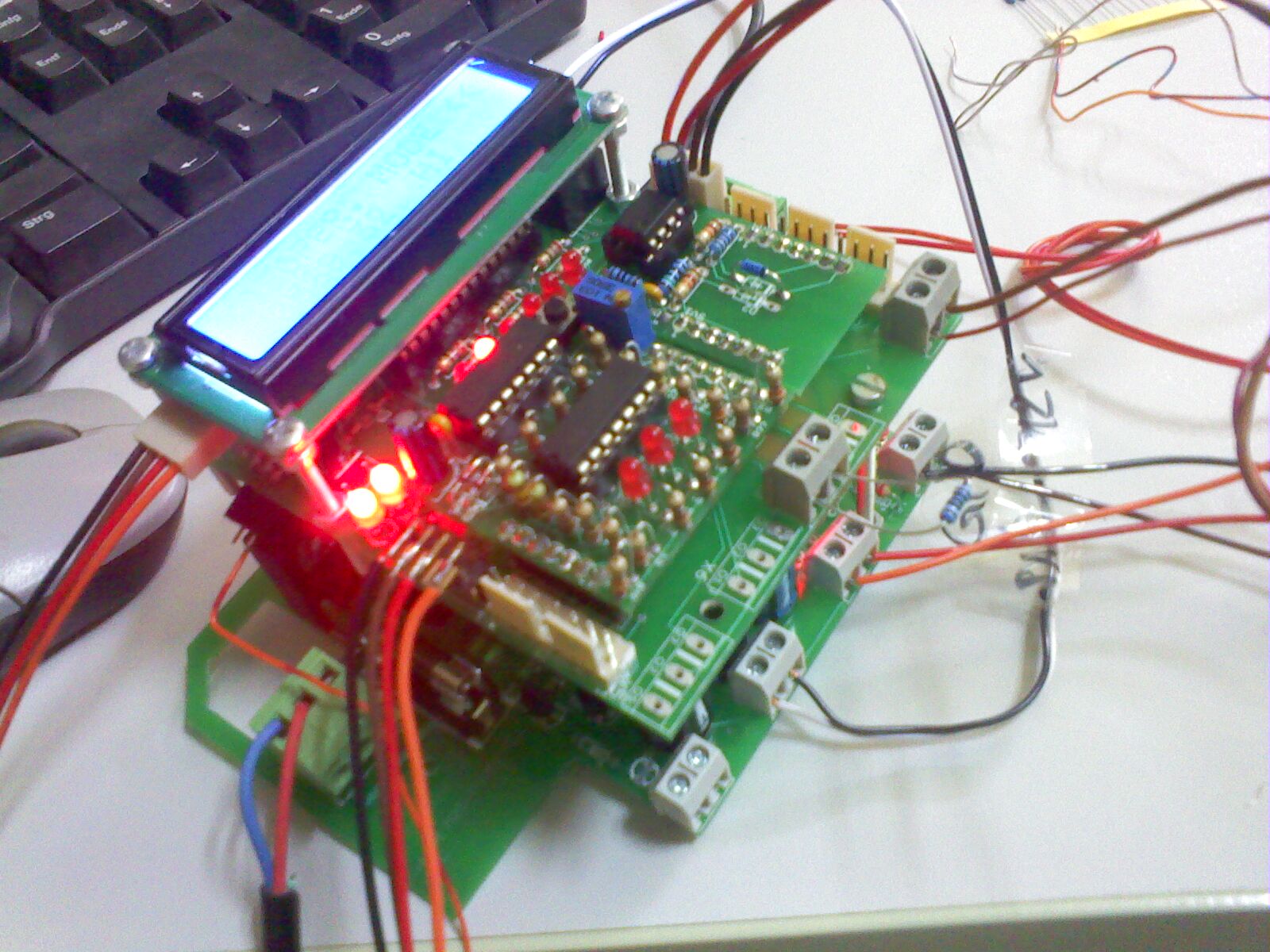 AD card - 16 channels & 16 bit card for Embedded Data Logger with ATmega162 - AD16PP, EPEMS project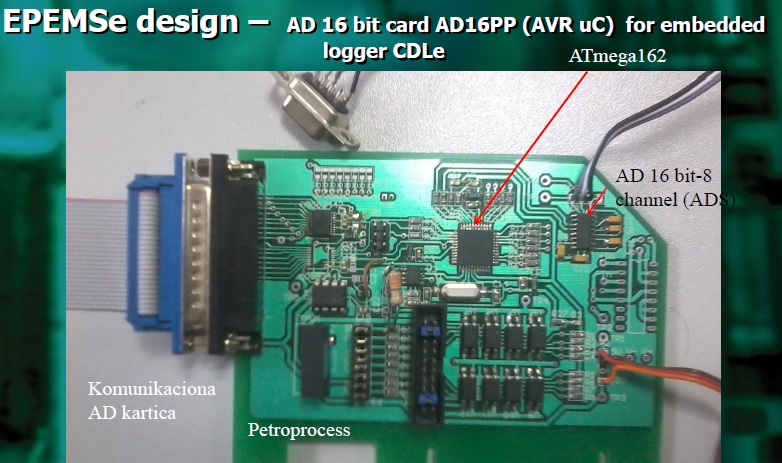 Embedded Data Logger with designed AD16PP AD card - EPEMS project,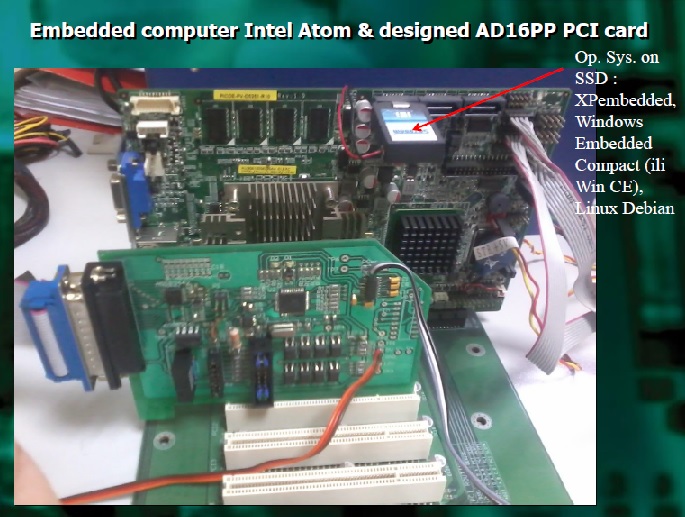 AMR SERVER PROVIDER DESIGN : AMR <--> ELECTRIC POWER SYSTEM DATABASES (for CRM Billing System), Author & Project architect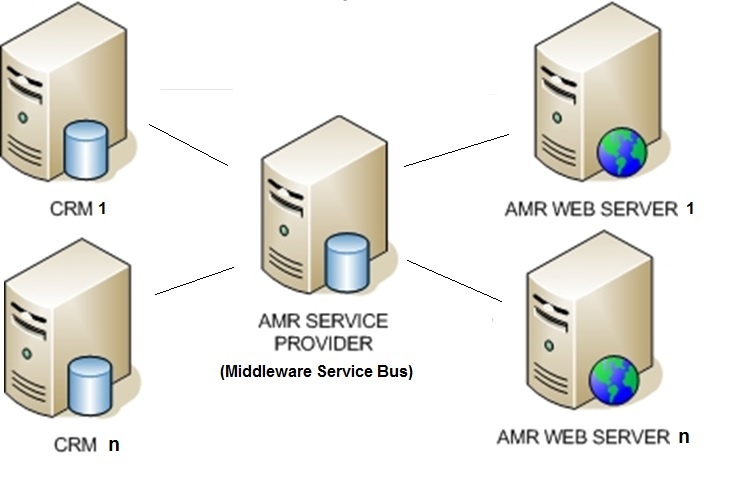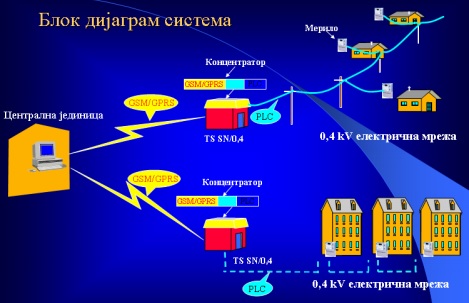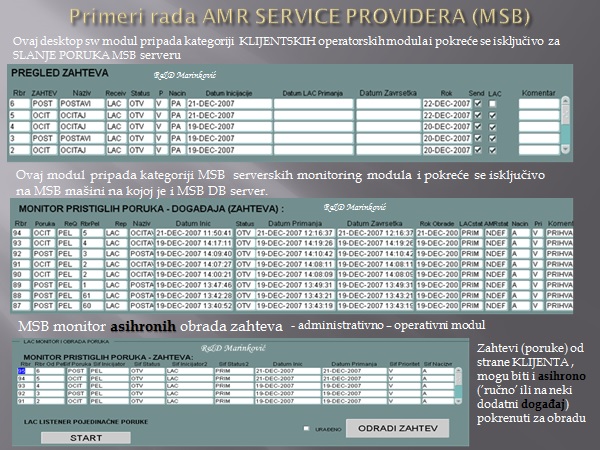 GPS & GSM SOFTWARE DESIGN
GPS - VGPMMS - Visual Global Position Mobile Management System Visual GPS Monitorig System (VGPMMS2010), Team project
ANVISX-ANVISgps™ - Advanced Network Visualisaton for GPS tracking
ANVISgps project : DESIGNED COMPLETE BACKEND GSM, GPS, DATABASE services, Author & Project architect
Solution Link1: MOBTRACK Monitoring System
Solution Link2: MOBTRACK site GPS tracking examples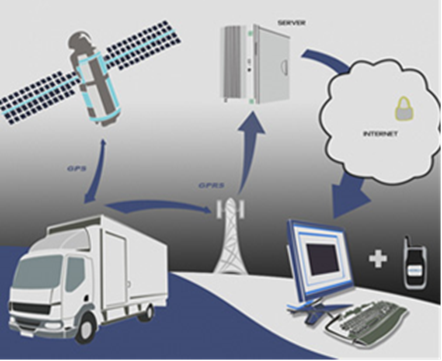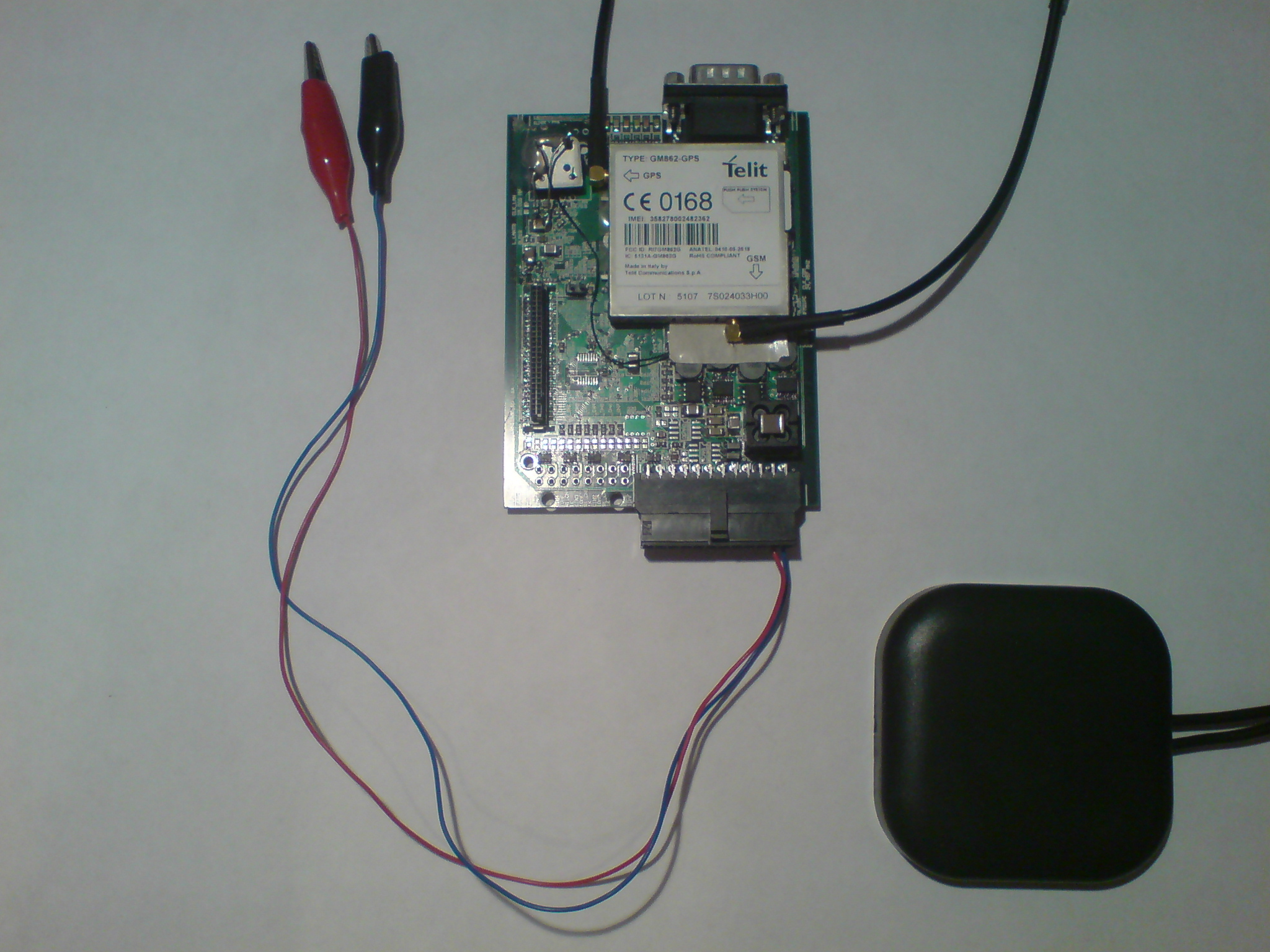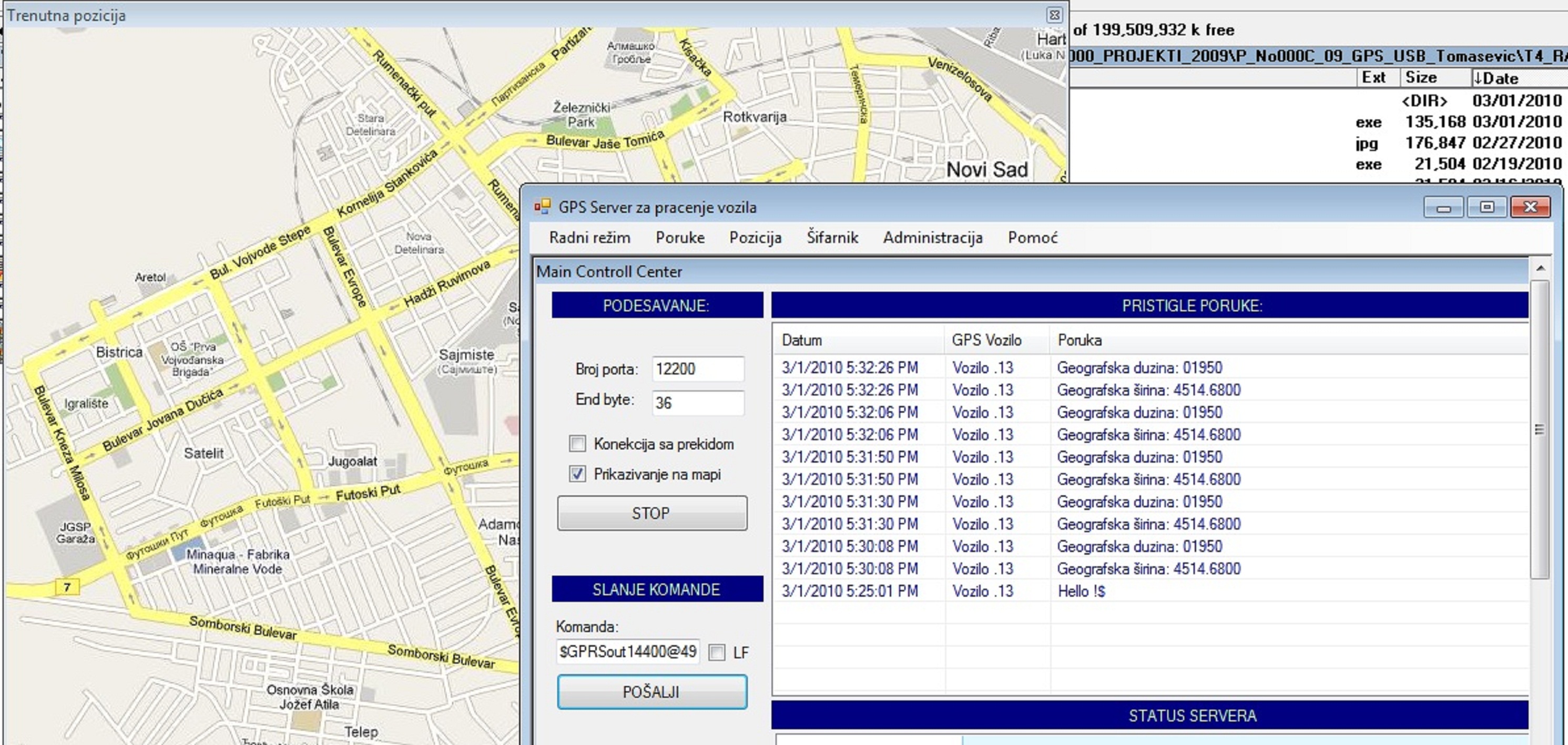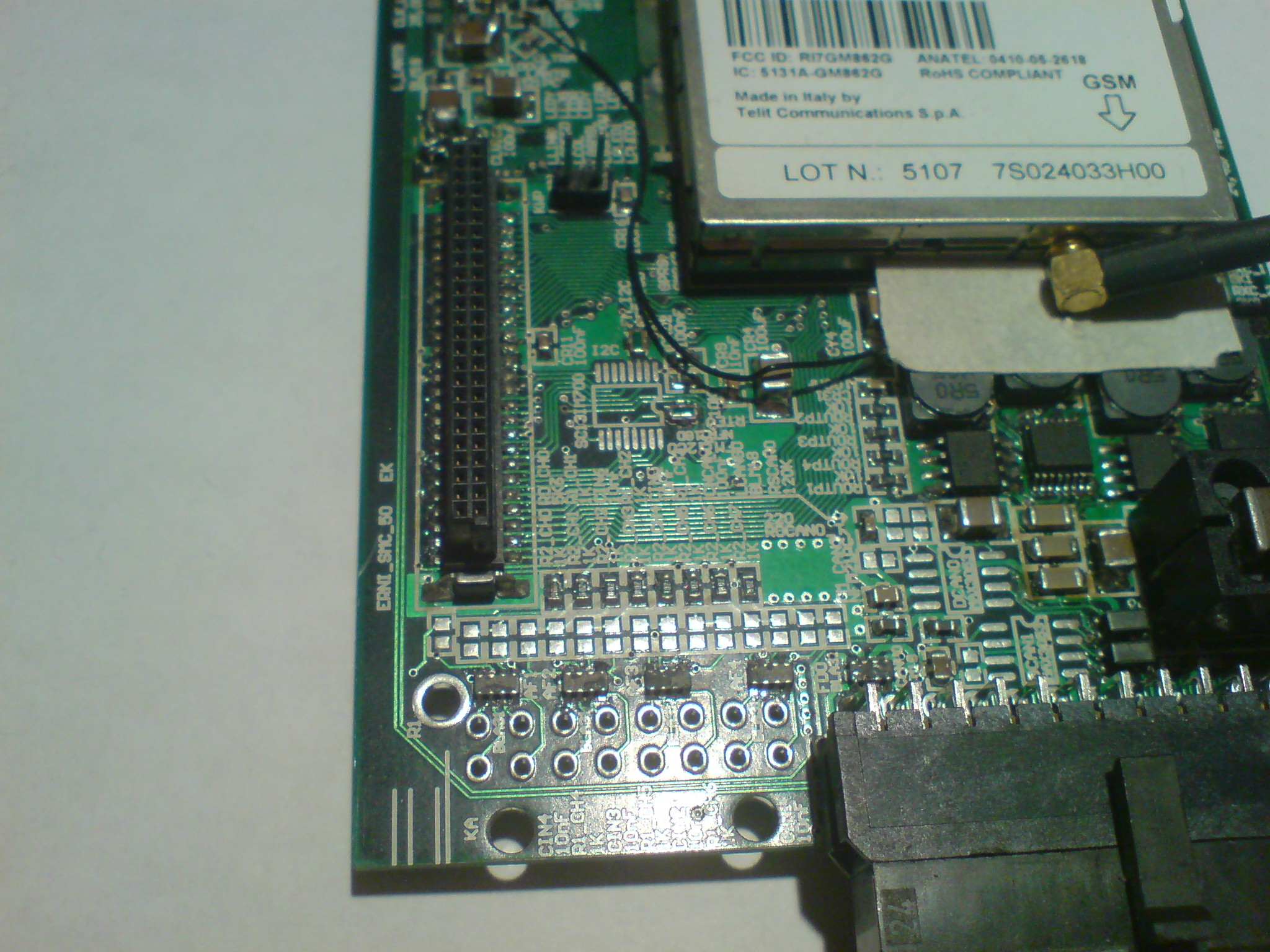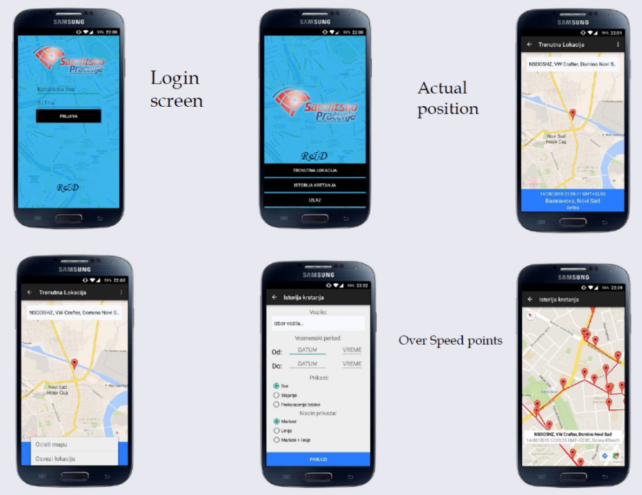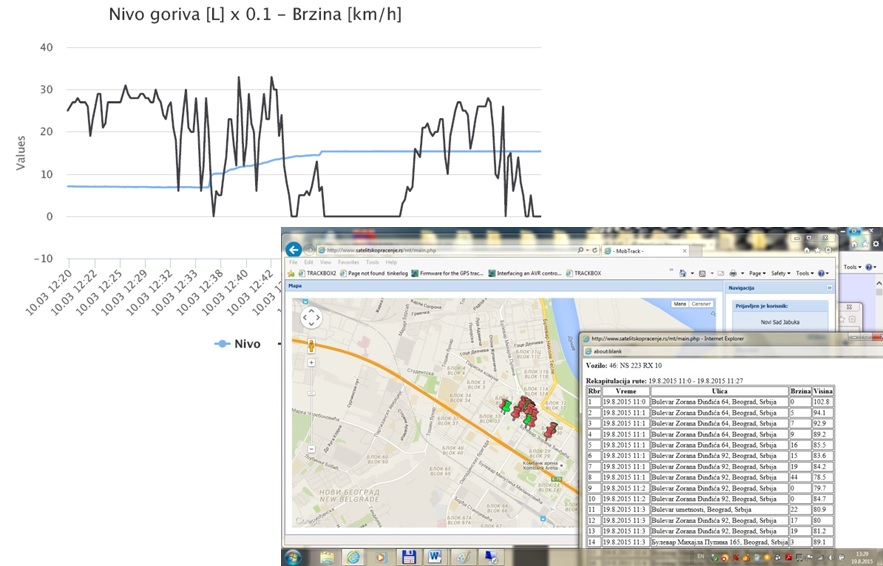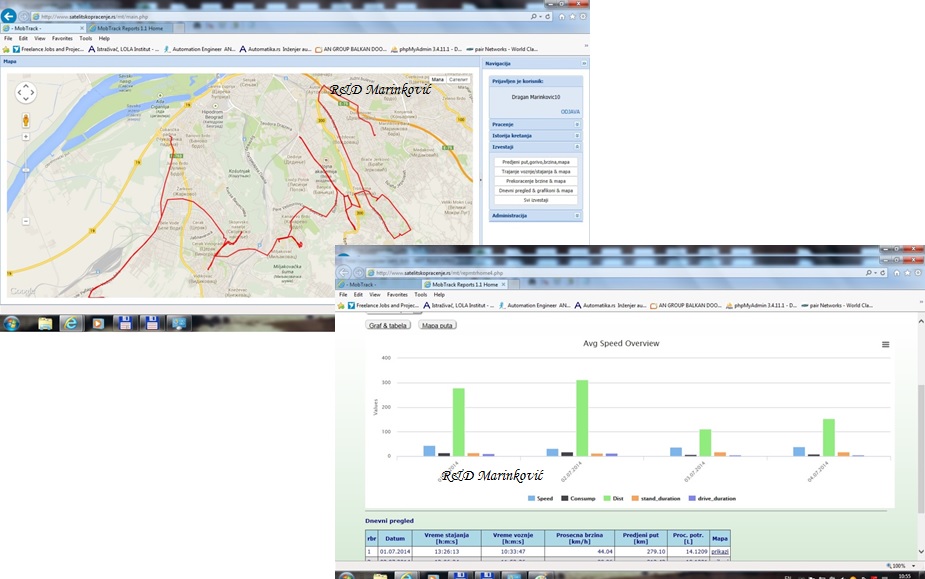 MISSION CRITICAL SOFTWARE
ANVISE™ - Advanced Network Visualisaton for (Gas) Emission - ENVIRONMENTAL MONITORING & REPORTING
ANVISE project : Emission Processing, Evaluation and Monitoring System EPEMS210 DESIGN, Novi Sad, Petroprocess, Author & Project architect
Quality Assurance of CEMS
Link:Emission Processing, Evaluation and Monitoring System EPEMS210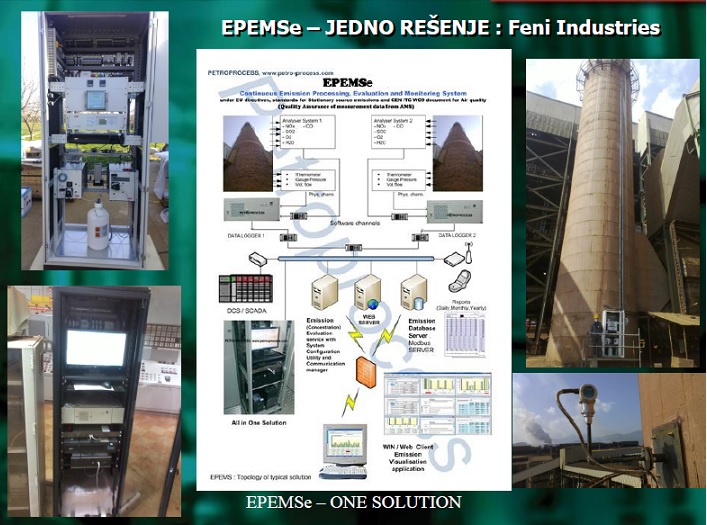 Private Cloud - Emission Data Centar Solution for 3 user platforms design - GLOBAL ENVIRONMENTAL MONITORING SOLUTION, Author & Project architect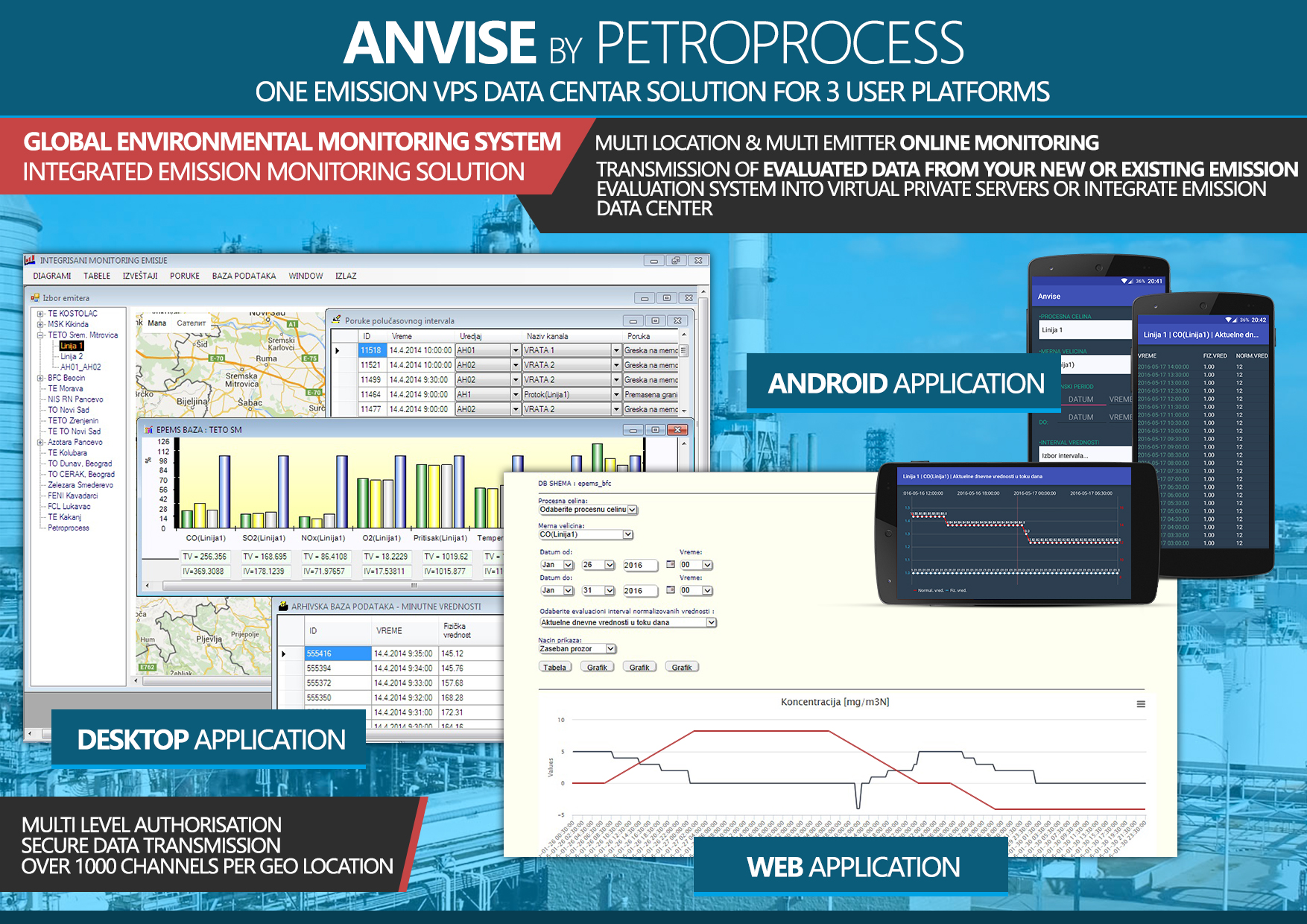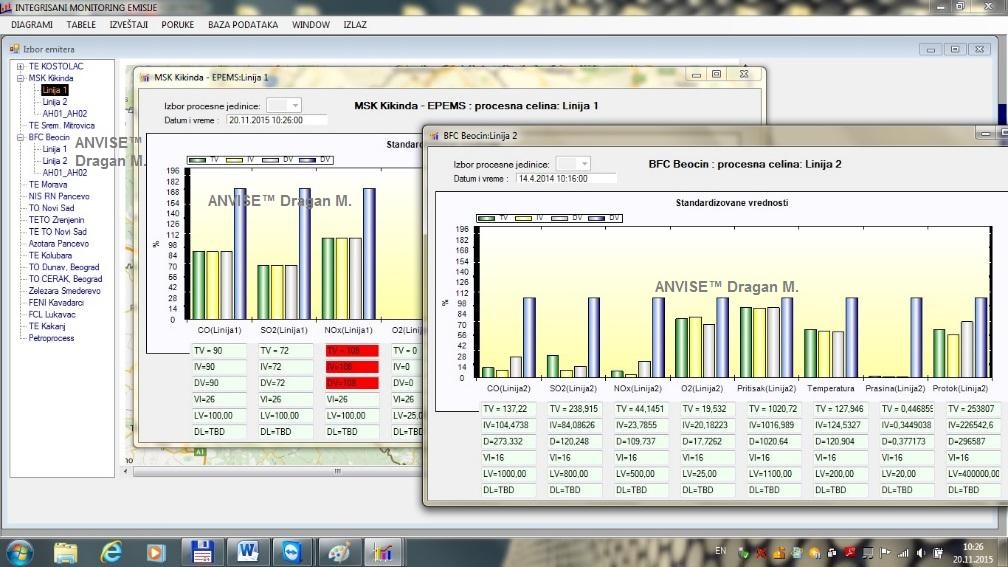 ANVISX™ PROJECT - Private Edge Cloud Data Center
with
Protocol GATEWAY/CONCENTRATOR and EDGE Cloud DESCISION DEVICE - ANVISXDL™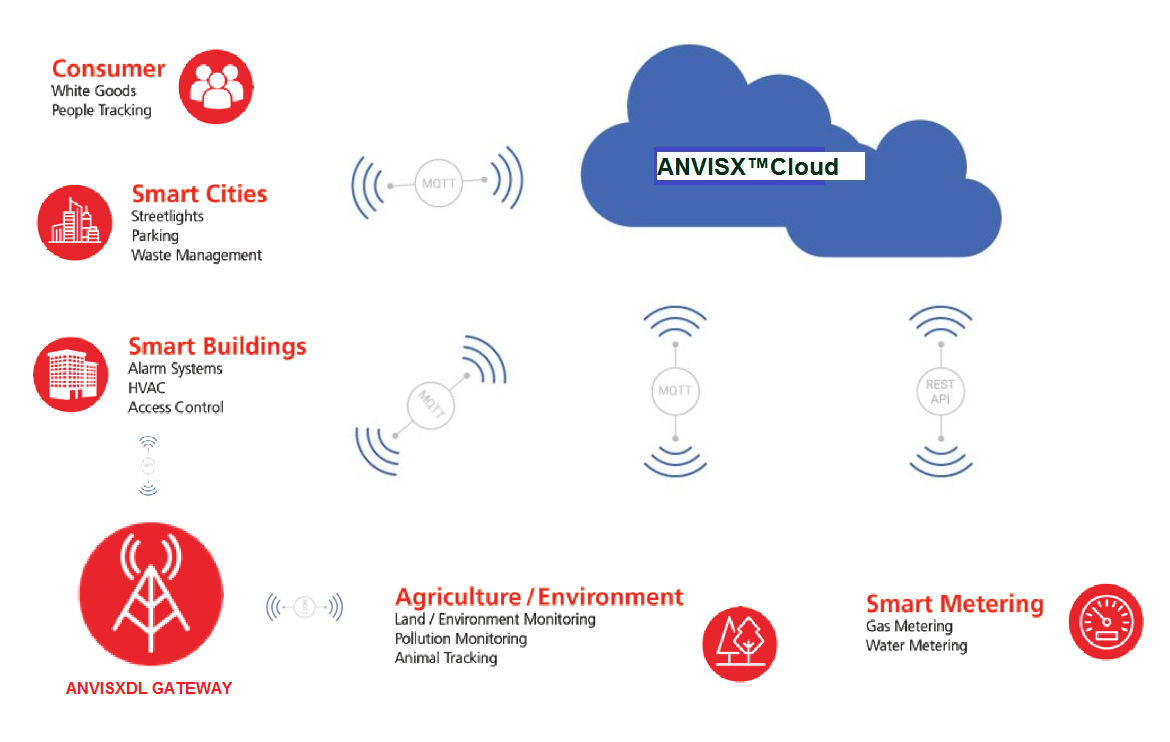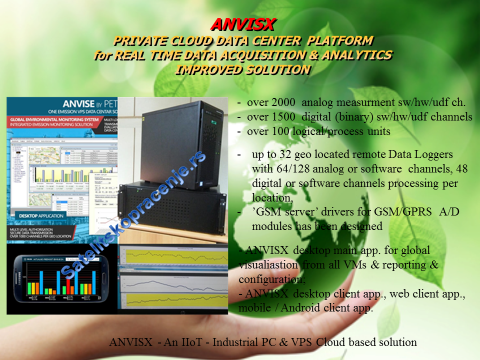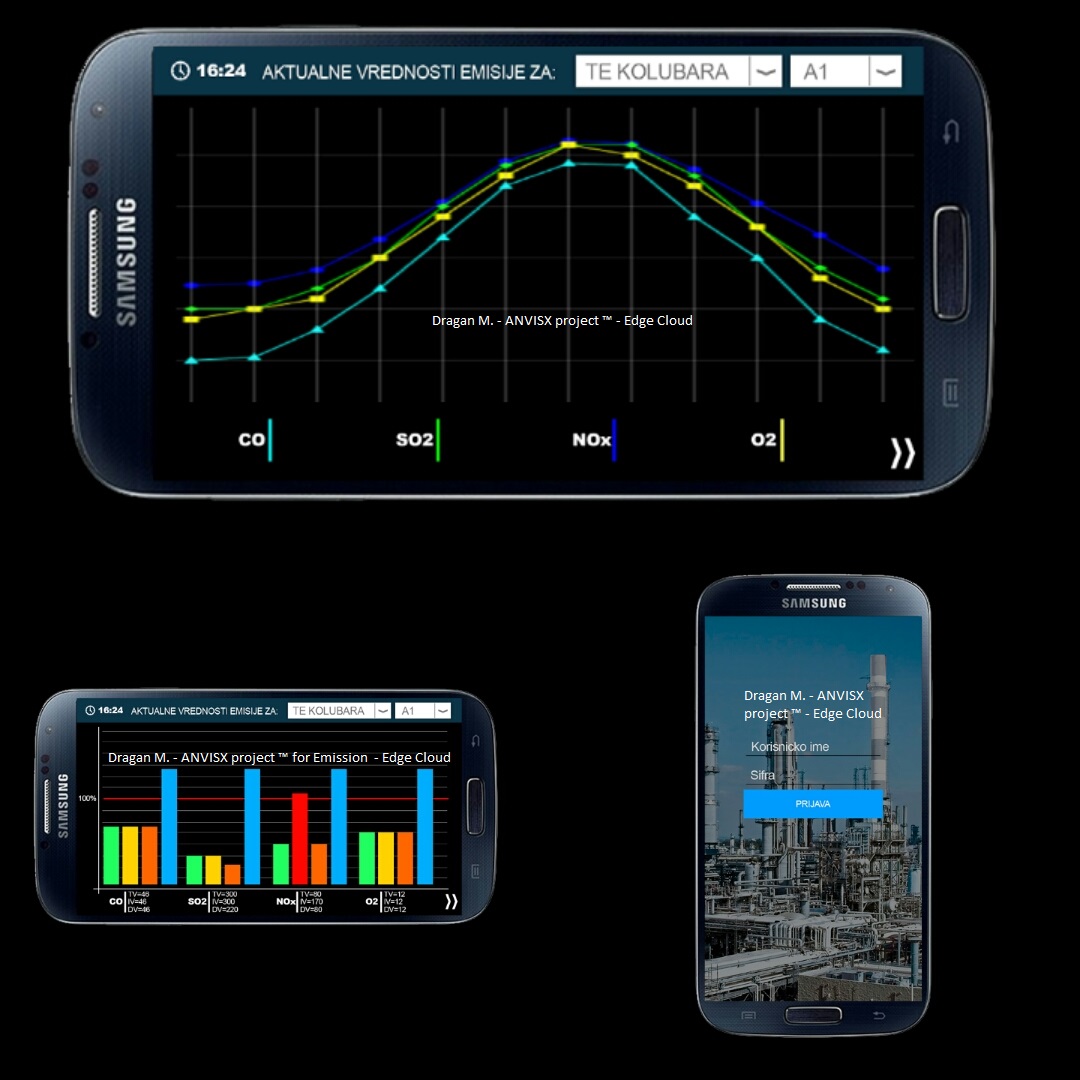 Private XDTT™ DATA ACQUISITION & Control TELEMETRY TRANSPOPORT COMMUNICATON PROTOCOL DESIGN
XDTT™ (X Data Telemetry Transport) protocol for communication between mobile/IIoT Edge Analytics&Descision devices and private ANVISX™ Edge Cloud Data Center, Author & Project architect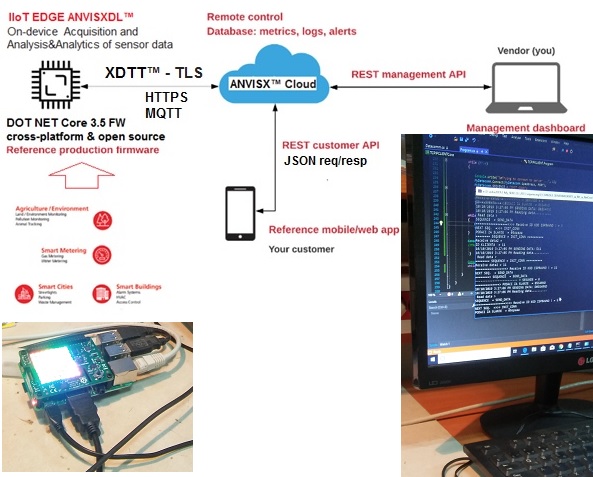 After successfully designed first version of ANVISXDL Industrial Data Logger and ANVISX Cloud Analytics& Data Center in the IIoT Edge Integration Platform concept, here is next step.
In Dragan's DR&D workshop, the 1.1 version of the XDTT (X Data TelemetryTransport) protocol for communication between Mobile
/ Industrial EDGE on-device (Acquisition and Analysis & Analytics of Sensor data - Industrial IoT, ANVISXDL),
and designed ANVISX Cloud Analytics & Center for Big Data, was successfully designed and tested.

XDTT ™ is a private 'message oriented' protocol with SSL/TLS implementation, and allows sending commands and functions related
to the analysis of acquired measurement data, as well as the transport of raw measurement data (analog or digital), GPS position,
processed (analytical) data and decisions (X Data), obtained on the basis of data acquired from connected slave IIoT devices,
sensors and / or PLCs to the designed master Edge fat IIoT device ANVISXDL ™ (as an Acquisition-Analytical Station), and/or
ANVISX ™ Cloud IIoT / Edge Data Center, via IP protocol (integrated TCP / IP packeting and protocol stack) and traditional communication
channels wired or wireless; Ethernet, GSM / GPRS, ISM, LPWA, LTE Cat NB1, 5G.
Special attention was during design of software implementation of XDTT adapters for communication channels GSM/GPRS 3G/4G.

XDTT ™ was developed on C#, in the DOT.NET Core 3.1 environment (cross-platform (Windows 10 IoT Core OS, Linux, macOS, mobile devices),
and open-source framework), so it can be easily deployed on IIoT platforms and with Intel or Arm Cortex processors,
like XDTT server, and to the Windows / Linux VPS Cloud Platform (ANVISX ™ Cloud Data Center), where it starts as an XDTT client.
Delivered via the XDTT API within XDTT DLLs, which provide TLS connectivity for the target OS / HW platform, for the server (VPS Cloud Data Center)
and client side (Edge IIoT), and the EVENT HANDLER registration mechanism allows for additional user upgrades defined data processing functions.
Initially, there is a mechanism for updating data on the VPS side, for MySQL and SQLite databases, and all measurement values
(data from mobile / IIoT Edge) or commands on the server side are updated to TXT files respectively, for each measurement channel
by UUID / GPS location (as topics by MQTT).
CAN Bus Vehicle Data on 3G/4G Cloud REST API SERVER Anvisx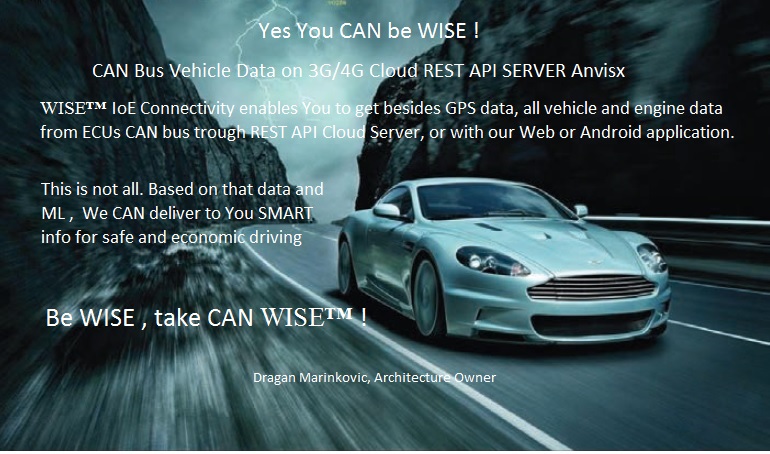 ---

PROJEKTI / PROJECTS (BEST OF): 1989 - 2015
| | |
| --- | --- |
| 1) Graphical presentation of Analytical function in 3D & LINEAR 3D TRANSFORMATION : Program za 3D prikaz analitičkih funkcija , Fakultet tehnickih nauka Novi Sad, Turbo Pascal 3.0, 1989/90 | |
| 2) ACQU4 - Application for Data Acquisition from substations -PL Controllers, Turbo Pascal 3.0, Elektrousluga,Novi Sad. 1992 | |
| 3) ISAC - Object oriented software (OOA&Design) for Data Acquisition and Control, Integrated with Graphical Editor, Turbo Pascal 4.0, Elektrousluga 1994 | |
| 4) Glavni projekt + teh. dokum. za upravljačko-informacioni sistem procesa susenja poljoprivrednih kultura : PLC kontroler + SCADA softver,Turbo Pascal 4.0,Novi Sad, R.Šancevi, 1995 | |
| 5) Specijalni alarmni uređaj na bazi mikrokontrolera Motorola uC 68HC11E2 , Elekrousluga / Minex / ICE Lab., 1998/99 | |
| 6) Kontrolni uređaj za upravljanje asihronim motorima za garazna vrata na bazi mikrokontrolera Motorola MMC 68HC11F1, Minex, 1998/99 | |
| 7) Glavni elektro-energetski projekat Trznice , Minex, 1999 | |
| 8) Glavni elektro-energetski projekat ozvucenja trznice 'Najlon', Minex, 1999 | |
| 9) Aplikacija za automatizaciju komercijale radio stanica ,ACCESS Data Base, Visual Basic 5.0, R.Sajam, ICELab,2001 | |
| 9B) Aplikacija za automatizaciju komercijale radio stanica , migracija na Oracle DB8i, 10g, Forms 6.1, ICELab,2005/2007 | |
| 10) OFIM : Komercijala i osnovno mat. - finansijsko knjig. za prodavnice (ponuda-profaktura, avansni racun, konacni racun, prijemnica u magacin,izvestaji, kartica artikla) ,Oracle DB8i/10gXE,Forms6i, 2006, rev2012 | |
| 11) Alarmna centrala sa 5 zona na bazi mikrokontrolera Motorola MMC 68HC11E2, ICE Lab.,2002 | |
| 12) Korektor napona 2500 VA,jednostepeni, ~192-230 V, ICE Lab.,2001 | |
| 13) Invertor =12V/~220V/200VA sa automatskim punjačem i zaštitom akumulatora(12V/48Ah) od pražnjenja (10,8V), ICE Lab., 2002 | |
| 14) RT8 - 8 kanalni IN/OUT ON-OFF termoregulator sa histerezom & 4C displej,optotriaci na izlazu,MMC 68HC711E9. Zadavanje setpoint temperature i histereze., 2003 | |
| 15) Aplikacija ENaS on Oracle 8i/f6i, e-DOC - Automatizacija procesa Javnih nabavki;Energosoft,rukovodilac realizacije projekta,2004 | |
| 16) Aplikacija EMoS on Oracle 10g/f9i (Internet Energy Monitoring System - Pracenje energetske efikasnosti TETO),Energosoft,glavni projektant,2004/05 | |
| 17) Aplikacija MEDIKA on Oracle 8i/f6i,Pracenje realizacije programa ogleda za srednje skole; Ministarstvo prosvete, ICElab,glavni projektant, 2005 | |
| 18) Kompletan Razvojno-simulacioni sistem (programiranje OTP/EPROM-a)za Motoroline PLCC52 mikrokontrolere serije 68HC811E,711E,A ICElab,glavni projektant, 2005 | |
| 19) DUM16 - Specijalni alarmni uređaj sa 16 zona, ICElab,glavni projektant, 2006 | |
| 20) Implementacija FUZZY modelovanja ocene sumnje u neovlaščenu potrošnju el. energije ,Oracle DB8i,Forms6i&Report Builder,Energosoft,glavni projektant, 2006 | |

Autorski radovi, konferencije, savetovanja, priznanja, članci za časopise i revije iz akvizicije podataka i SCADA upravljanja : 1993 - 2014
| | |
| --- | --- |
| 1) Naučno-strucni skup - Poljoprivredna tehnika 93, Novi Sad ,prijavljen rad , UDK 631.365.036;621.317.7;65.011.56 | |
| 2) Simpozijum - Tehnologija prerade vode 94 - Institut "Kirilo Savic" Beograd , prijavljen rad | |
| 3) Simpozijum posvecen procesnom upravljanju (Gornji Milanovac 94) , prijavljen rad | |
| 4) Naucno-strucni skup - Merenje i automatizacija u poljoprivredi MAP'95,Poljoprivredni fakultet Novi Sad, prijavljen rad, UDK 631.365.29;633.88;53.083 | |
| 5) Osnove prikupljanja podataka i upravljanja , časopis Mikroelektronika '98 | |
| 6) Projektovanje vlastitog SCADA sistema - I deo , časopis Mikroelektronika '98 | |
| 7) Projektovanje vlastitog SCADA sistema II , časopis Mikroelektronika '98 | |
| 8) Internet aplikacija za pracenje energetske efikasnosti distribuiranih tehnoloških procesa (Prvo regionalno savet. o el. distribut. mrežama, CIRED 2004,H.Novi) | |
| 9) Posebno priznanje u kategoriji 'UPRAVLJANJE' na dodeli JISA , DISKOBOLOS 2005 , vidi kandidate | |
| 10) Prva međunarodna konferencija - Daljinsko hlađenje i grejanje ,DHG 2006 Novi Sad, prijavljen rad iz energetstke efikasnosti termoelektrana-toplana | |
| 11) Drugo regionalno savetovanje o elektrodistributivnim mrežama,CIRED 2006, Zlatibor, autorski rad : Informacioni podsistem za praćenje energetske efikasnosti | |
---
Korisni linkovi :
---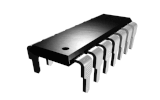 ---
---
VITA MAXIMUS
O fenomenu logike
Informatičar se nalazi u začaranom krugu prinude da uči do kraja svog radnog veka. Mora se trčati da bi se stagniralo, što znači da se mora leteti da bi se napredovalo. Informatika ( i ICT) , na žalost nije plug'n' play disciplina, već primenjena nauka koja zahteva mnogo truda i znanja kao i uvek kad proučavamo neki fenomen.
---
O logici fenomena
Nije sve tako crno kao što na prvi pogled izgleda. Principi , ako su valjani , moraju da traju dugo. Zato , savladati principe rada , nezavisno od razvojnog alata – to je način da se u poslu bude dobar. To je mesto gde se pocinje, ako ste novi u nečemu. Takođe, to je mesto kojemu se morate vraćati uvek...
---
O fenomenu zivota
Kako je zivot sam po sebi posebna pojava, zasluzuje ovde da se bar kaze jedna istina o zivotu, ,koja prevazilazi logiku i postaje fenomen sam po sebi, a koju je izrekao Cezar za vreme dok je gledao kako se gladijatori dole u areni bore za goli živit , kada je na pitanje njegovog ministra za organizaciju igara "kako mu se čine današnji borci ..." rekao : "PA ONI STVARNO ZIVE ZIVOT".
---
O logici zivota
Logiku zivota (fenomena) možemo jedino razumeti ako dopustimo da se dogodi nešto neočekivano, a to znači da se treba neprestano izlagati opasnostima.
---
Marinković Dragan